Bodyshop

Quality

Paints
Fueling Your Passion

Enter Code SAVE15 At The Checkout For 15% DISCOUNT ON EVERYTHING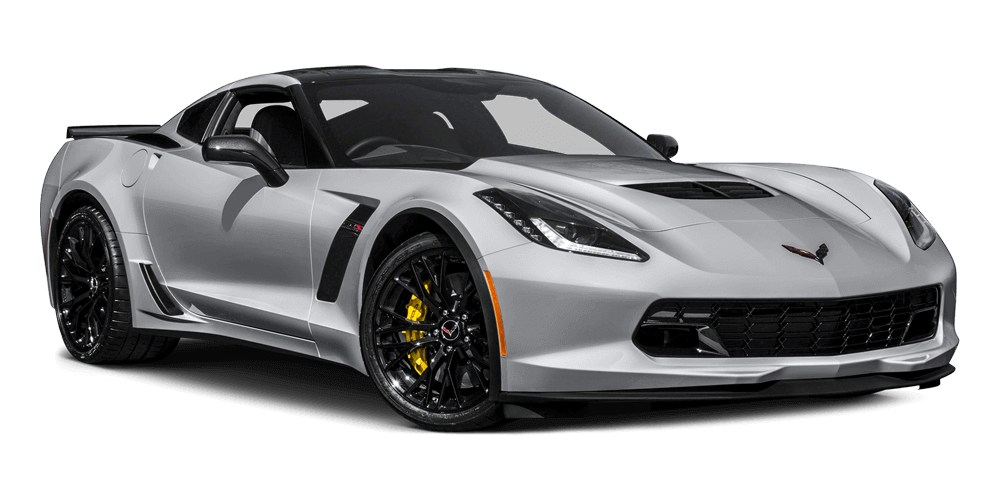 A PASSION FOR PAINT
It's all in the TechniQ®
TechniQ® are passionate about refinishing products just like the people who use them. Our products are designed with your repair solution in mind. If you love your car, then It's time to discover TechniQ® !
Top Tips & Application Guides.
Top repair tips and application guides for Alloy Wheel Paint, Brake Caliper Paint, Aerosols, Body Filler and Plastic Repair here.
Enter Code SAVE15 At The Checkout For 15% DISCOUNT ON EVERYTHING
Enter Code SAVE15 At The Checkout For 15% DISCOUNT ON EVERYTHING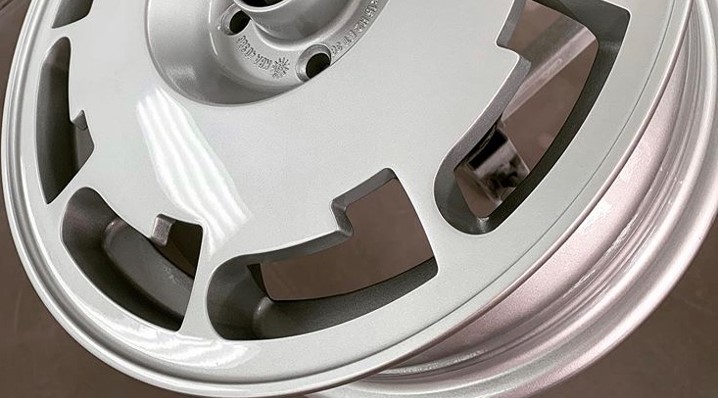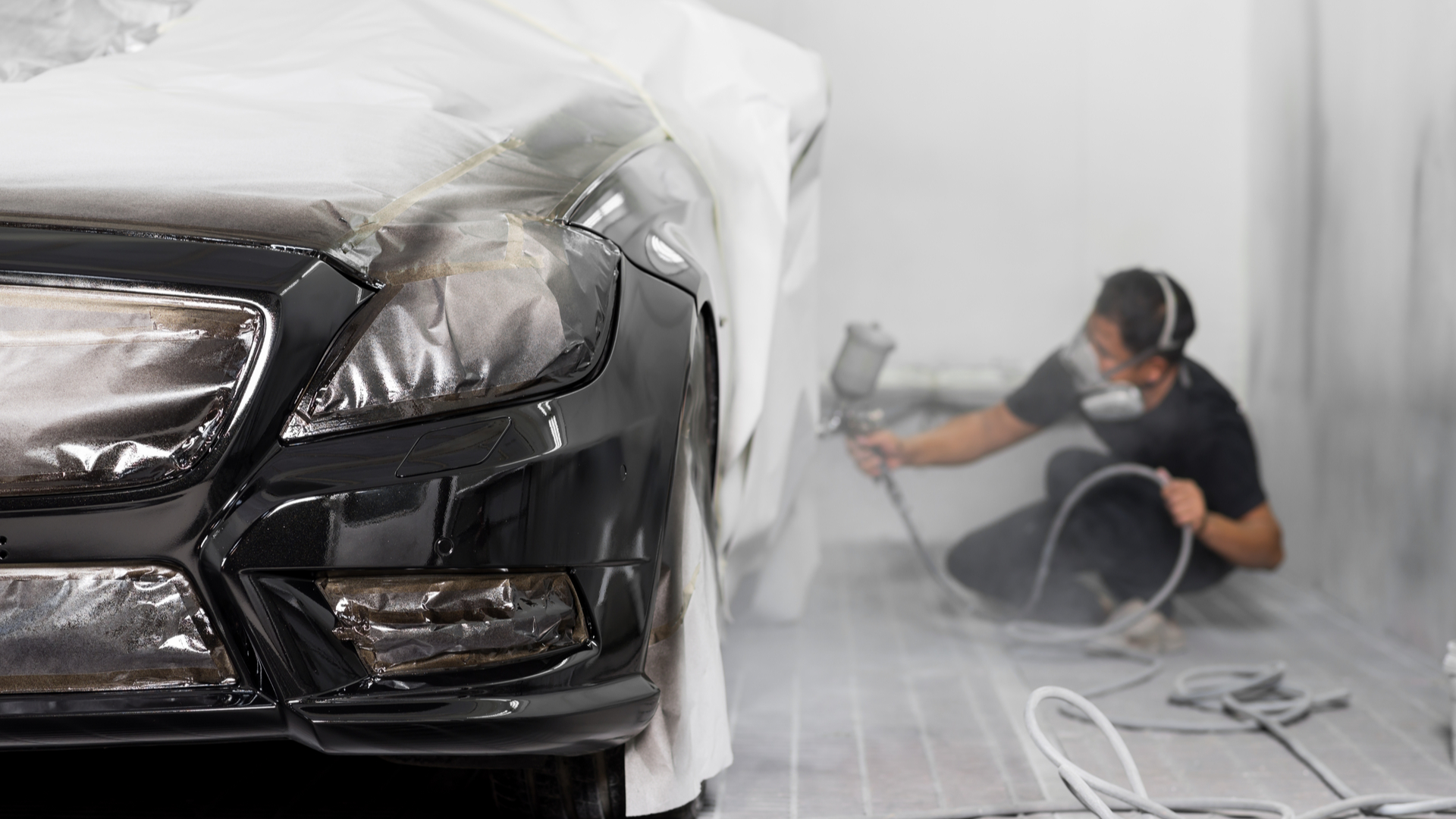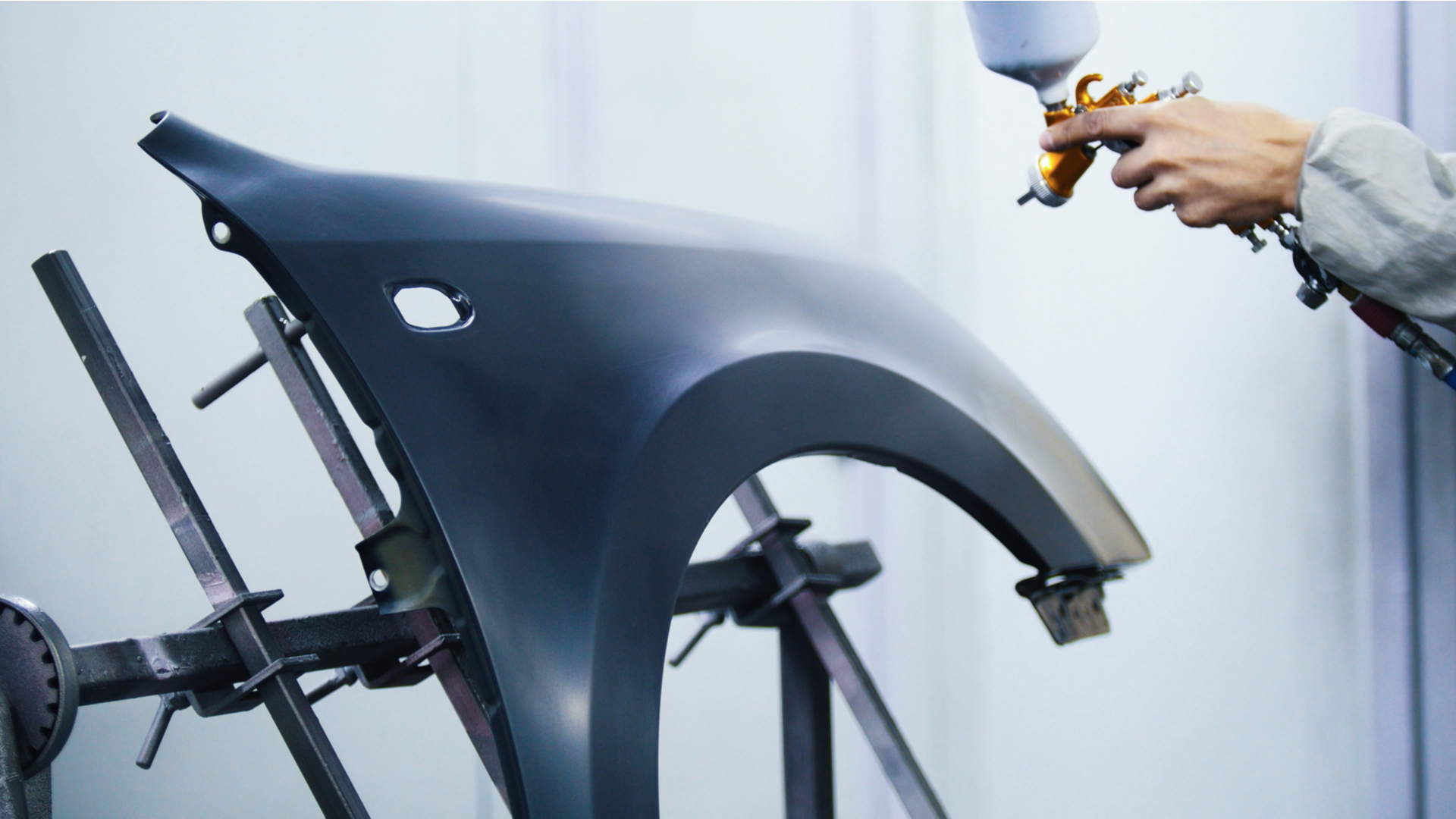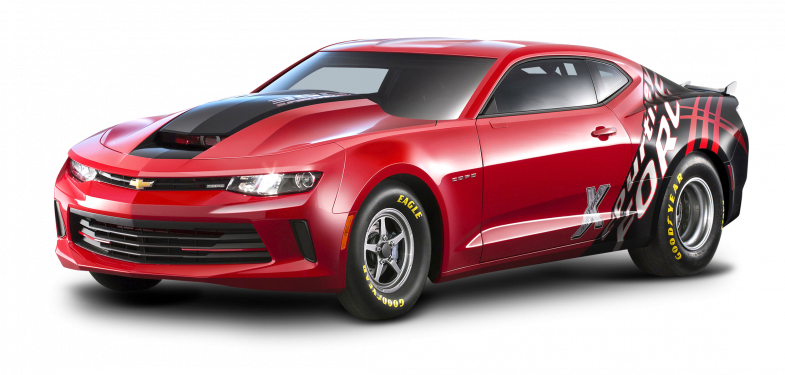 Enter Code SAVE15 At The Checkout For 15% DISCOUNT ON EVERYTHING
Enter Code SAVE15 At The Checkout For 15% DISCOUNT ON EVERYTHING
Many thanks TechniQ for your excellent Alloy Pro Filler Putty. I had kerbed my alloy wheel on my Merc E Class Estate and this product was a breeze to mix and apply. I have saved myself ££££!
I damaged the rear bumper on my Ford Focus RS and thought I could never tackle the repair myself. I used your Powerbond Bumper cartridge and it was so easy and clean to use. I recommend this product to anyone who has cracked their bumper and wants to self repair
I had reversed into a concrete post and pushed my Honda rear bumper in very slightly. I purchased FLEXI filler and was surprised how smooth and easy to apply it actually is. Thank you TechniQ !
I didn't actually think I could repair the small dent on my car myself, I had tried using some other products purchased from a high street shop, but was getting frustrated because of the way they needed to be mixed and applied. Using TechniQ products was really quite easy. I shall be recommending you to all my friends and work colleagues, should they ever be unfortunate enough to damage their car like me.
I purchased TechniQ premium Glass and boy does this stuff fill holes. Great product TechniQ. When I need some more I'll be sure to come back to you. My boat is looking good
Your wheel spray paint is the best I've ever used. My alloys look fresh and mint again. Thanks TechniQ, thanks a million. I will buy more and more
My classic 1992 Jaguar XJS was suffering from rusty wheel arches and because of re appearing problems due to other products, this was now my second try to rectify this ! I prepared all rusty and suspect areas on the bodywork with TechniQ Aluminium Pro and then I used anti corrosive Black etch primer as my first line of defence against rust. I have not suffered the same problems as before with filler cracking and rust reappearing. Thanks TechniQ for quality at a very competitive price.
Nice products. I used TechniQ Carbon Pro filler on my bike fairing and the repair is as strong as I could hope for on an panel which is bashed by the elements every day. I'm still going strong. Definitely recommend this brand.
Normally I take my cars to the bodyshop, but with times being what they are, I repaired my own dent on my bonnet. TechniQ Platinum was so easy to mix and sand down to a fine finish. I recommend the product to anyone who is frightened of using body filler! A1 technical advice as well. Thanks TechniQ
Thanks TechniQ . I just purchased one of your caliper paint sprays and a tin of brushable colour from my local motor accessory shop and I thank you for the clear and concise instructions. Shame all firms don't make it as easy to understand like this.
I purchased TechniQ Lava Orange caliper spray and all I can say is 'Wow' my car looks amazing now that I have spiced it up. Will be buying your Dark Grey Alloy Wheel Paint as well next…!
I used TechniQ Silver Sparkle Alloy Wheel Paint to complete refurbish 4 x 18" wheels on my 2008 335i BMW and the colour and finish I recommend to anyone. Use the High Gloss Clear to make more gloss shine.